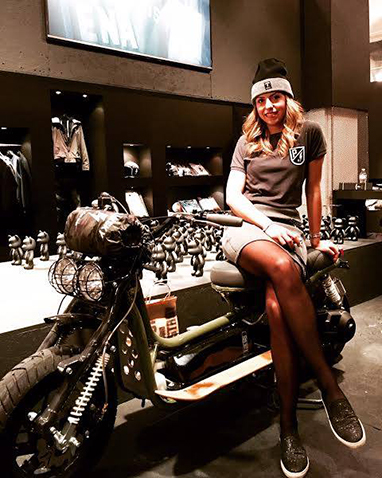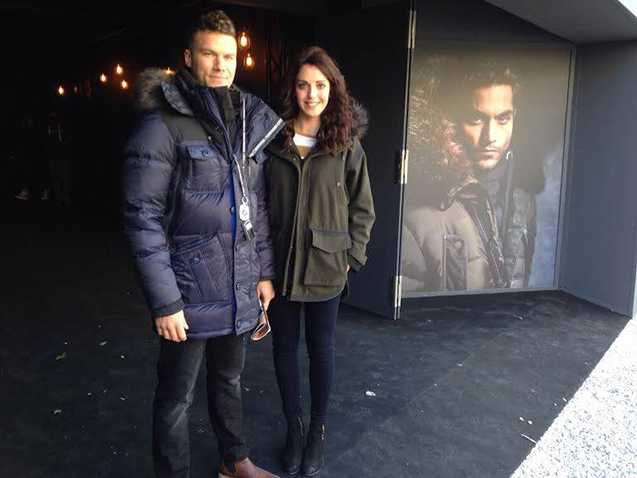 Hostess & Promoter, as with previous editions, is selecting staff for Pitti Uomo 2016, the event in Florence  in June from 14th  to 17th.
For this edition, as usual, there will be a full calendar of shows and events: the long-awaited Raf Simons fashion show,  and Fausto Puglisi with Lucio Vanotti, the Russian Gosha Rubchinsky  as well, and, the Japanese Hiroki Nakamura with Visvim.
There will be also a Big event, on the occasion of Pitti also for Cartier,  with  Palazzo Gondi  as charming location for a four-day international event for the launch of a new watch and consolidation of the male collections.
The Department of Culture of the Municipality of Florence instead organizes the Secret Florence, which will also include a Art dance and cultural event with the performances by Virgilio Sieni in Cenacoli.
For this year the company will support several brands  for the the most important event for men's fashion. In particular, we are selecting hostesses and stewards:   good looking and with a real knowledge of English, and a previous experience in events related to the fashion world certainly will be an asset.
To apply it is essential to subscribe to our website www.hostess-promoter.com in the "Work with Us" section: In addition to that, you must send your formal application to info@hostess-promoter.com with the subject of ' email "Pitti Uomo Staff" accompanied with curriculum and photos.
For organizational reasons, we can only respond to profiles fitting the demands of our customers.