Hostesses and Promoter seem synonymous as well as seem similar the services they offer. Be careful not to make this mistake! Choosing the wrong professional figure for your promotion activity can lead to bad results. So, what are the differences between these two professional profiles?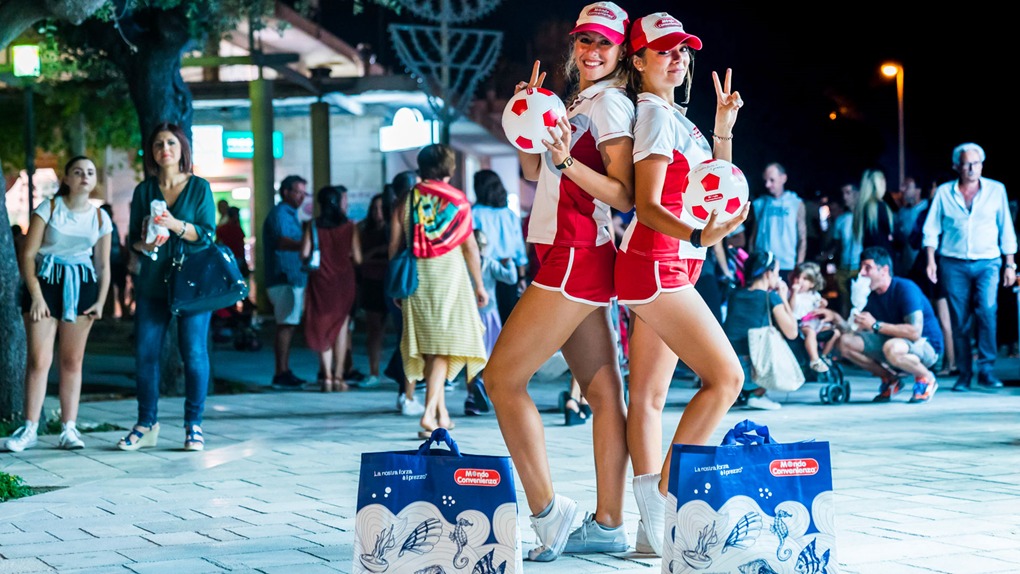 Hostess (or in its male version Steward): a girl or a boy who mainly has a role of image in fairs, events, congresses and conventions. Her task is to represent the company, for example in the case of a fair, or to welcome and give information to the public present. The Hostess mainly deals with reception, support and assistance during the event itself and above all represents one of the main faces of the brand. For this job is often required a good presence and are necessary some physical standards and personality, which are certainly not as restrictive as those necessary to make the model. Very important is the ability to relate and communicate with different interlocutors, very often foreigners: professionalism, proactivity and courtesy, as well as the knowledge of one or more foreign languages are in fact important skills for those who aspire to be a high-level hostess.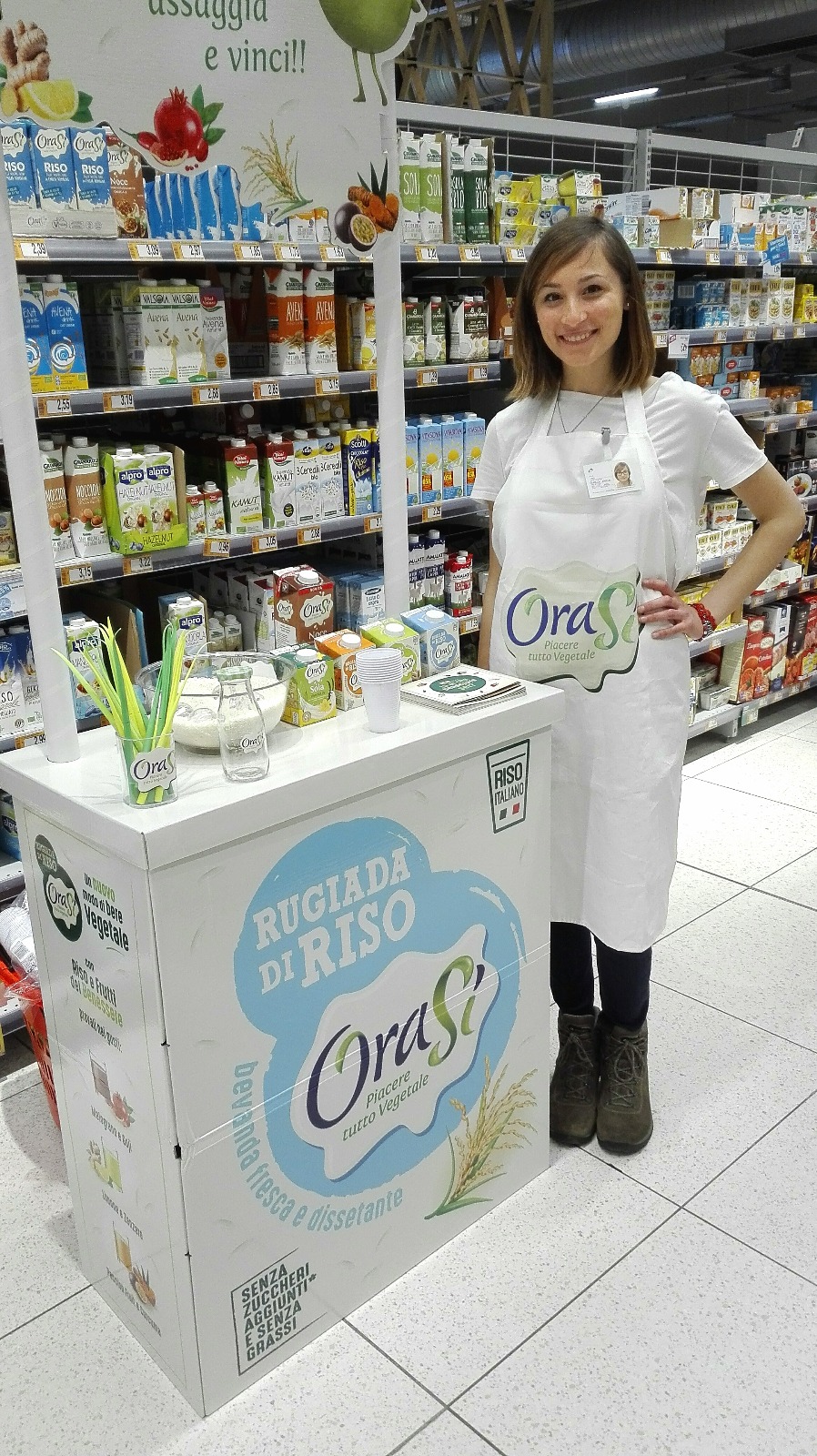 Promoter: figure who deals with "promotion", in the sense of communicating a brand, a product or a service in order to increase sales. It mainly works in commercial spaces and is not evaluated for physical/aesthetic requirements, while ease and dialectic are fundamental in order to better communicate with potential customers. The Promoter, unlike the Hotess, must not welcome, but interact. In fact, it is a professional figure involved in the activities of Operational Marketing and Proactive Engagement in order to support and stimulate the sell out with a direct contact with the public.
Another important difference also concerns age: generally for hostesses and stewards companies prefer girls and boys of university age, while to be a promoter there are no particular limits, indeed often experience and know-how is preferred because associated with credibility and reliability.
In short, it is not so difficult to work as a Hostess and Promoter: education, enthusiasm and professionalism remain a fundamental requirement for those who want to work in any promotional activity in contact with the public.

If you want to know more, follow our other advice!