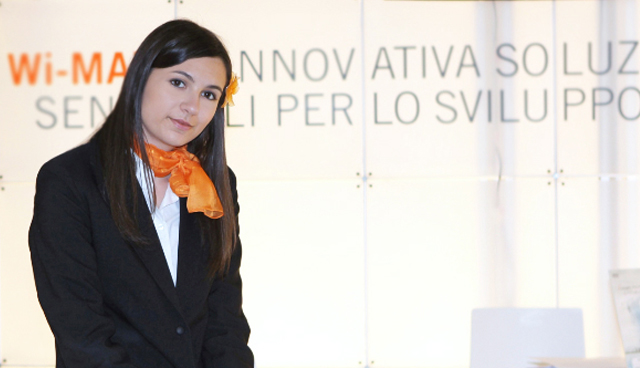 You have accepted the assignment, and start your first experience as a Hostess. How can you best prepare yourself? Most of the time being a hostess is a pleasant activity in which you will be able to relate to many people, so there is no need to get caught up in anxiety. At the same time, to avoid unpleasant surprises, it is important to prepare yourself for every eventuality.
– Location: it's a good idea to find out in advance if you can easily reach the location of the event and return home at the end of work. For this reason it is always good to find out on the Internet where the activity takes place, and how to get there by their own means or by public transport. If you have any doubts, it is always better to contact the agency for which you work to request additional information.
– Movements: if you use your own means of transport to get to work, it will still be important to know how to reach the location by bus. This is to have a way to reach the event in case of emergency (the battery of the car is exhausted? The rubber is on the ground and you are not sure about the tire dealers?): as we have already said, the work of the hostess is sometimes an occasional job, so not arriving on time at the first opportunity of work probably means not working with the company or the agency.
– Company: you always have to find out which company you are going to work for (whether it's a direct or indirect collaboration). A necessary documentation, perhaps visiting the company website, allows you to know the philosophy of the company and its identity, and could help us to understand the style of the people who will participate in the event, going to facilitate the task of welcoming the hostess herself. Usually Hostess & Promoter informs its collaborators through the organization of ad hoc briefings.
– Event: in addition to finding out about the company you are going to represent, it is also important to know the type of event in which you participate, that is, the spirit with which it was produced and organized and the style that, as a result, will have the participants. Obviously a good hostess is always adequate and flexible to the type of event with which she collaborates, but it is always better to avoid surprises: you can well imagine that it will take a different mood if you work at the beer festival, compared to a medical conference!