Hostess & Promoter is an agency specializing in in-store promotion, which can boast qualified employees for any type of commercial promotion aimed at boosting sales or enhance the image of a brand. This is the case of Lego Friends, an in-store promotion project that has involved many retailers in Northern Italy.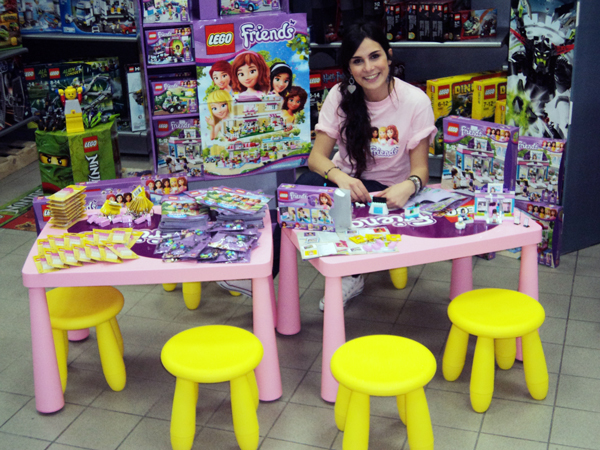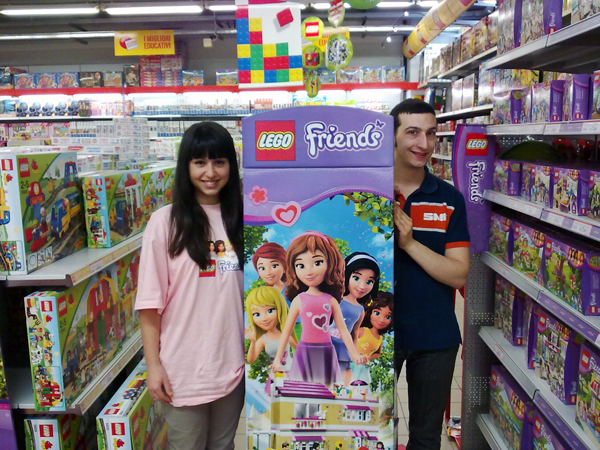 Our agency has given operational support to the launch of a new line of Lego toys, which this time did not cover boys but girls from 4 to 9 years, through the creation of 5 female characters with all their world to build and play with.
Our promoters have made animation inside the points of sale with the patience, the joy and the necessary professionalism to involve the smallest ones, making known the new line and testing it directly on the girls who have welcomed with enthusiasm this initiative. For this type of activity we have been able to count on the collaboration of professional profiles with experience with children, as well as best prepared on how to communicate the essence of the Lego philosophy.