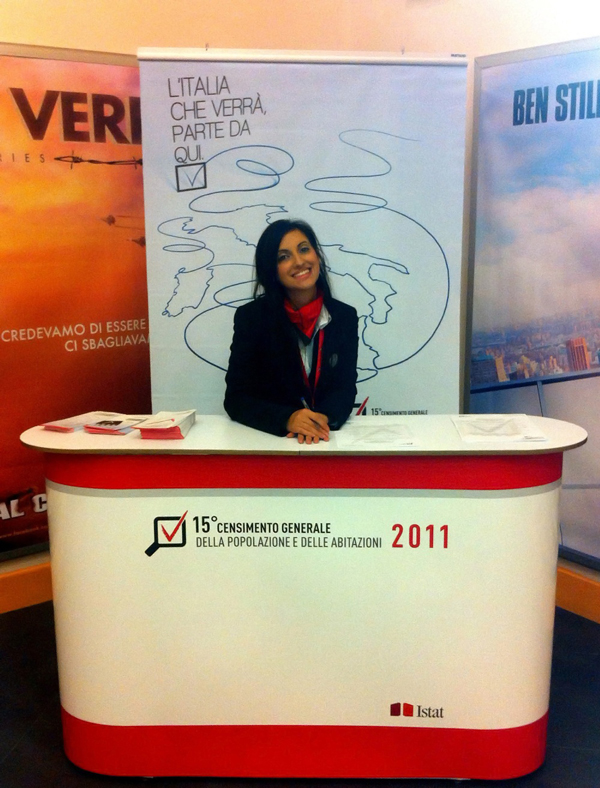 What kind of hostess are you? When we talk about Hostess we mean a general professional figure that includes, in reality, different types. In addition to the biggest difference, the one between scheduled and ground hostesses (unfortunately, for the moment we do not fly!), in the latter category there are a number of distinct professional categories that are worth knowing to get to know the varied world of hostessing.
The three main macro-categories into which we can divide the world of hostesses are mainly three: Congress Hostesses, Fair Hostesses, and Promotional Hostesses.
The Hostess Congressuale operates essentially within professional congresses, conventions, meetings and cultural events. Its role, being part of the organizational staff, is to welcome and assist the public of the event itself, providing information or distributing information material, and sometimes register participants. A particular category of this sector is the Hostess ECM (Continuing Medical Education) specialized in assisting congresses and refresher courses related to the health profession.
The Hostess in Fiera (or Steward, if we are talking about a boy) operates within the stands of companies that exhibit for short periods, usually at trade fairs or exhibitions. Its main task is not only to welcome and assist, but also to communicate information about the company it represents. Usually these events have a strong international scope, so it is essential to have a knowledge of foreign languages and a strong predisposition to intercultural communication.
When we talk about a more marketing oriented activity, we probably refer to the Hostess Promozionale. This professional figure works in stands, shopping centers or events of various kinds and has the function of representing the company or service that you want to promote. However, he remains a different figure from the promoter, who has a less representative function and is more oriented to sales promotion.

Now that you have understood what kind of hostess you are and if you want to send your application, read this article on how to present your curriculum in the best way possible.