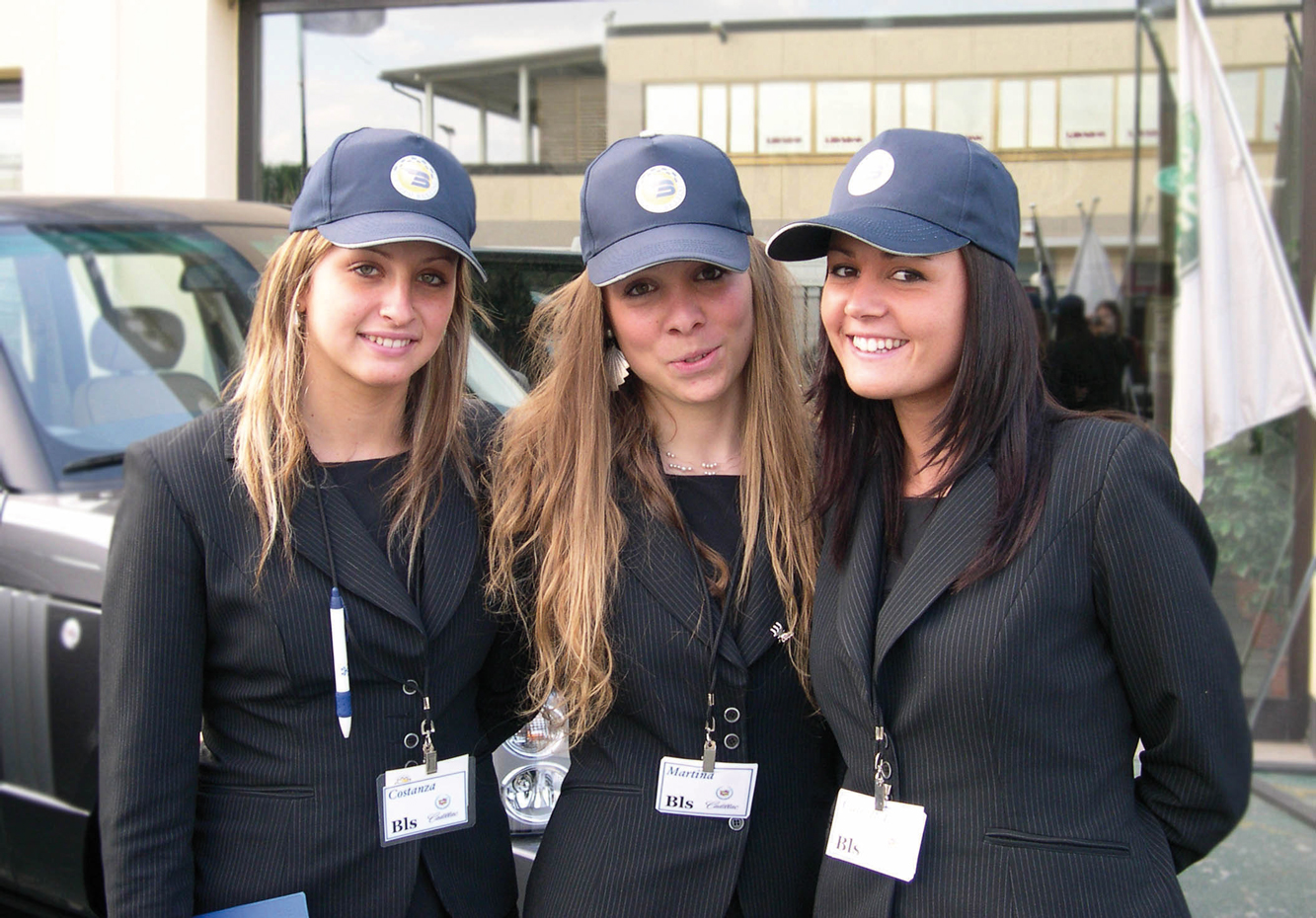 Hostessing is a job sometimes done by many girls to be able to round up and have an extra, especially during the university period: not being a fixed commitment can in fact well juxtapose the pace of study and the needs and availability of everyone.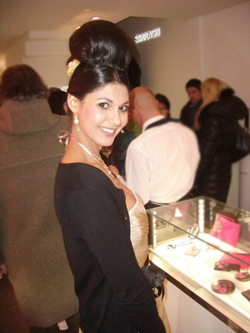 Others instead are passionate about making it a real profession: we have advised you how to start: now we see how to become a perfect hostess.
Sometimes being a temporary activity does not mean that it is to be considered as an improvised job: being a perfect hostess means knowing how to communicate, since the work has a strong image component, and the girl or boy (in the case of stewards) must follow particular rules of conduct in order to best express the identity of the brand that you are called to represent, as well as the spirit of the event which is required support.
Hostess & Promoter selects and prepares all its collaborators in order to provide professional profiles valid for any type of event. In particular, each person who works with us is well informed about how the activity should be carried out in every detail: during the briefing phase, receives a small handbook, which we want to share with you, concerning just how to do, in general, the work of hostessing.
We propose it to you in our blog, for all those who have recently approached this particular sector but also for all those who already work there and always want to improve, of course without claiming to exhaust in this small list all the range of skills needed: