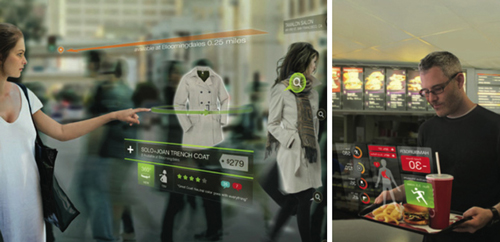 Digital Retail Marketing: is a hot topic at the tables of the marketing divisions of major brands as well as in academic professorships, as a new line of study for a new and still unexplored panorama.
At the "Retail without Borders 2014" conference, an annual event organized by Kiki Lab, numerous trends and a selection of the best retail concepts recently launched all over the world were highlighted.
The perpetual connectivity is in fact the new scenario that puts us in front of the need to rethink the purchasing process and the strategies to influence it.
Businesses must look at technology as a new tool for building brand advantage: "mobile" will soon become the most important means of communication and relations with consumers, but also tablets and smart wereables will become more and more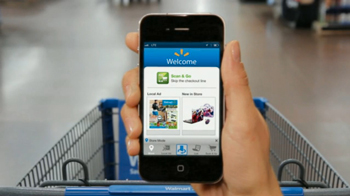 used to take decisions on what to buy and how to make it.
Retailers who learn to know, interpret and interact with the "mobile" side of the consumer will therefore be successful.

A useful tool is the predictive analysis, which can help generate "insight" from the data collected during interaction with shoppers, observing their behavior on social media: another fundamental strategy is to integrate the digital technology within the store.
A case of efficiency for luxury customers is that of Burberry, which in the new flagship store in London allows customers to receive information in the dressing rooms automatically, with videos and digital information activated by RFID sensors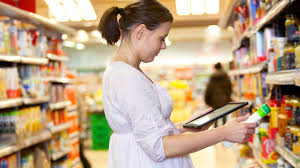 inserted in the products. Shop assistants are also equipped with tablets to explore the assortment and place orders at the warehouse without distracting the customer's attention.
While the potential offered by smartphones and digital technology seems extraordinary to us today, new perspectives such as augmented reality with Google Glass can offer further insights into digital retail marketing.
In this video, for example, it is possible to understand how Google Glass technology can offer a new way of "writing" the shopping experience: a perfect example of how it will be possible to offer the customer an experience that integrates brand communication in store, out of store and digital.
In short, retail marketing is far from dead and its transformation into digital retail marketing is the winning strategy to counter e-commerce competitors such as Amazon which will become, in 2017, the number two retailer in the world, behind WalMart. It is simply enough, in a continuous and coherent way, to enhance what you have and what competitors like Amazon lack: the store-experience and the human relationships assisted by the staff inside the store, all things that you can never do through a tablet.