Hostess & Promoter is leaving. Destination Spain, more precisely Barcelona, the company has in fact given its employees a travel award.
Matteo Laporta, CEO & Founder of Hostess & Promoter, called a meeting of all departments, thus making his debut:
"Guys…1 minute of attention. We are leaving. Barcelona is waiting for us! I wanted to thank you all for your commitment and effort throughout 2016. Everyone has contributed to the achievement of the turnover target. All ahead like this. We are looking forward to big news in 2017 and another trip to share.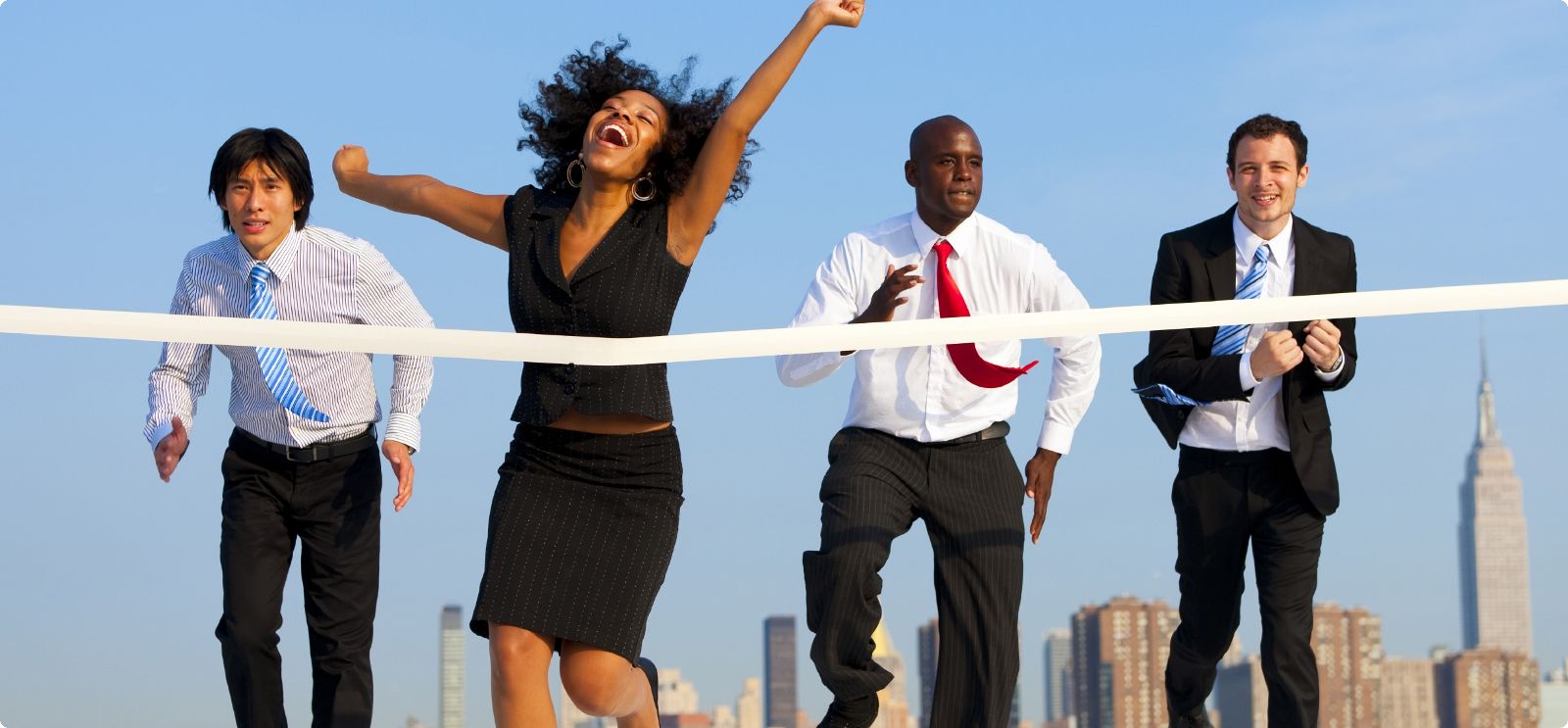 We try to understand better what incentive travel is and what benefits it gives to employees and the company itself.
Incentive travel is a kind of agreement between a company and its employees. The slogan could be: "Achieve this in these times and we will reward you in a way that you will never forget". They are considered by companies as effective internal communication strategies because they guarantee the personal and professional growth of the company's employees and the increase of the company's performance.
The trip can be the prize (or one of the prizes) in an incentive campaign in which the winners are considered those who have achieved the performance targets set within the time limit. The latter may refer to an increase in the production or sale of a given product or service and thus, more generally, to an increase in the company's turnover.
The companies that use this incentive tool the most belong to the most competitive sectors.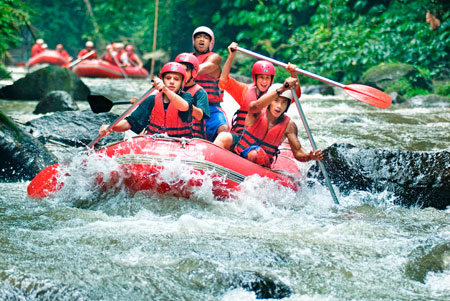 Unlike other types of MICE tourism (meetings, congresses or corporate events), the incentive trip focuses on being together, on pure fun, sharing convivial moments around a table, while doing a sport or walking through a tourist city.
Objectives often create competition in a working environment and this helps to increase the efficiency of the subjects stimulated by facilitating the achievement of the objectives proposed and/or agreed with the company, through efforts invested both individually and in groups. On the other hand, if the competition does not develop in a healthy way, the long-term effect will be negative for the company and should therefore be monitored daily.
But what is the effectiveness of incentive travel and what are the benefits for employers? Incentive travel is mainly used with the aim of increasing, stimulating and encouraging:
•
Soft skills and shared positive thinking
– Integration and team spirit
– Healthy competition when objectives are individual
– Enthusiasm and involvement when objectives are shared
– Communication between corporate teams or remote locations with networking opportunities
– A culture of belonging and strong loyalty that increases brand awareness.
Award trips also have a strong impact on employees who did not return to the award ceremony and did not enjoy the opportunity to participate. When the award-winning colleagues return to the company, obviously excited and stimulated by what they have just experienced, it is possible that they are naturally stimulated to work more or better, in order to be rewarded as well.
In order for employees to be motivated to invest additional effort in their work, something more than a pleasant out-of-town experience must be offered today; a set of experiences and special and shared moments that go beyond any travel. With these experiences experienced first hand, participants feel emotions that they are then able to exploit in their personal and professional lives.
Companies today must consider this tool and organize courses, conventions, incentive trips, team building or business meetings that can be transformed into an opportunity for growth for internal resources. Experiential training fuels the ability to reflect, guarantees self-discipline, strengthens the willingness to learn and creates an incredible return on investment.
Without training there is no growth, without growth there is no future!