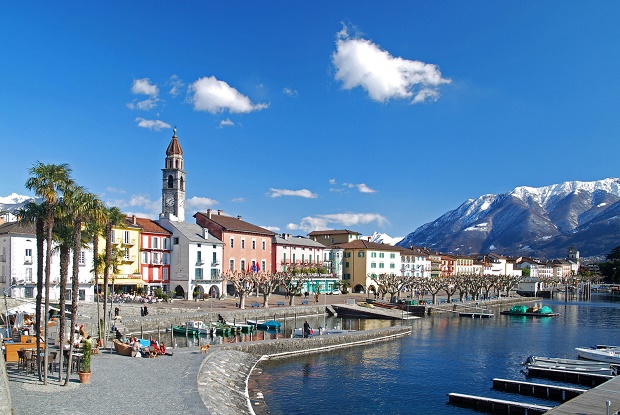 Hostess & Promoter has a new opening this month in Switzerland: in the city of Lugano, MF Agency joins Hostess & Promoter Brand
Hostess & Promoter in this way can also provide their services in the three Swiss cantons.
With Switzerland, we have already 3 european agencies outside Italy: in 2014 was inaugurated the Promorange s.r.o. in the Czech Republic, in 2015 Hostess & Promoter SL in Barcelona.
We can boast a long experience in the field marketing services and the
opening of a new agency has been determined by the strong growth that the Hostess & Promoter Group has had in recent years, characterized by personalized services and a rooted presence in the territory that has allowed our clients to entrust us with a European-wide campaigns.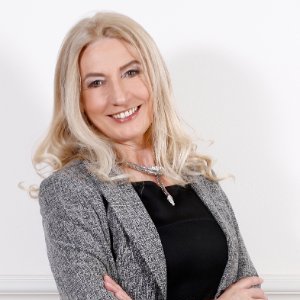 The new agency will be networked with other agencies on the national territory and will soon be added to our site to allow all our clients to receive, in real time and from any location, the range of our services about promotion in Switzerland.
With the opening of the agency Hostess & Promoter in Switzerland, they are also open the selection to a Client Account position, in addition to the opportunity for students and recent graduates to carry out an internship within the new agency.
Our best of luck to Mary Baesso which will be the country manager responsible for managing the Swiss Hostess & Promoter company.