Are you desperately looking for an efficient and professional field marketing agency? Don't you trust the word of mouth or the internet research?
---
The choice of Trade & Field Marketing agency is a process that is not to be underestimated and on which depends 80% of success of your activity.
Imagine that you are shopping and finally, arrived at the cash desk, taken by the desire to give yourself something tasty, you decide to add an appetizing pack of candy to your shopping bag; this is the classic "simple choice", not rational, but simply driven by the desire to satisfy an impulsive need.
But the choice of a hostess and promoter agency cannot be an operation driven by a simple instinct.
A few years ago, we have posted on our blog 5 useful tips on how to avoid finding ourselves unprepared and risking to make wrong or rash choices. Today we post other 5, convinced that they can help you with the choice of a suitable partner!
---
1) Research of transparency and confident relationship
It is by now quite rare practice, but there are still agencies that, despite the detriment to own profit, suggest to the clients the best action strategies, based on the necessity of the customers. This earnestness creates a strong relationship based on trust and transparency. Always look for honesty and professional ethic in your supplier and you will get productive and foresighted collaborations.


2) Availability of marketing manager
We know very well that it is not simple to work with human resources and there is always a risk of an unexpected inconvenience. A marketing manager available 24 hours a day, 7 days a week is a guarantee and a sign of professionality which is priceless.
3) Veracity of proposed professional figures
Are you sure that, the photos of the staff you would like to confirm, are reliable and reflect the reality?
In order not to find yourself on site with staff completely different than the photos, make sure that the agency does not show you only book pictures and asks always the staff for the update of the photographic material.
Furthermore, if an agency claims to have many resources registered to own database, make sure that these are contacted by phone and that their profiles are updated by general information, interests and impressions from the phone call. Marketing manager has to know the staff s/he proposes. Finally, make sure that the professional figures that you would like to confirm have already worked with the agency and ask for the list of their experiences and their post-events feedbacks.
4) Multifunctional agency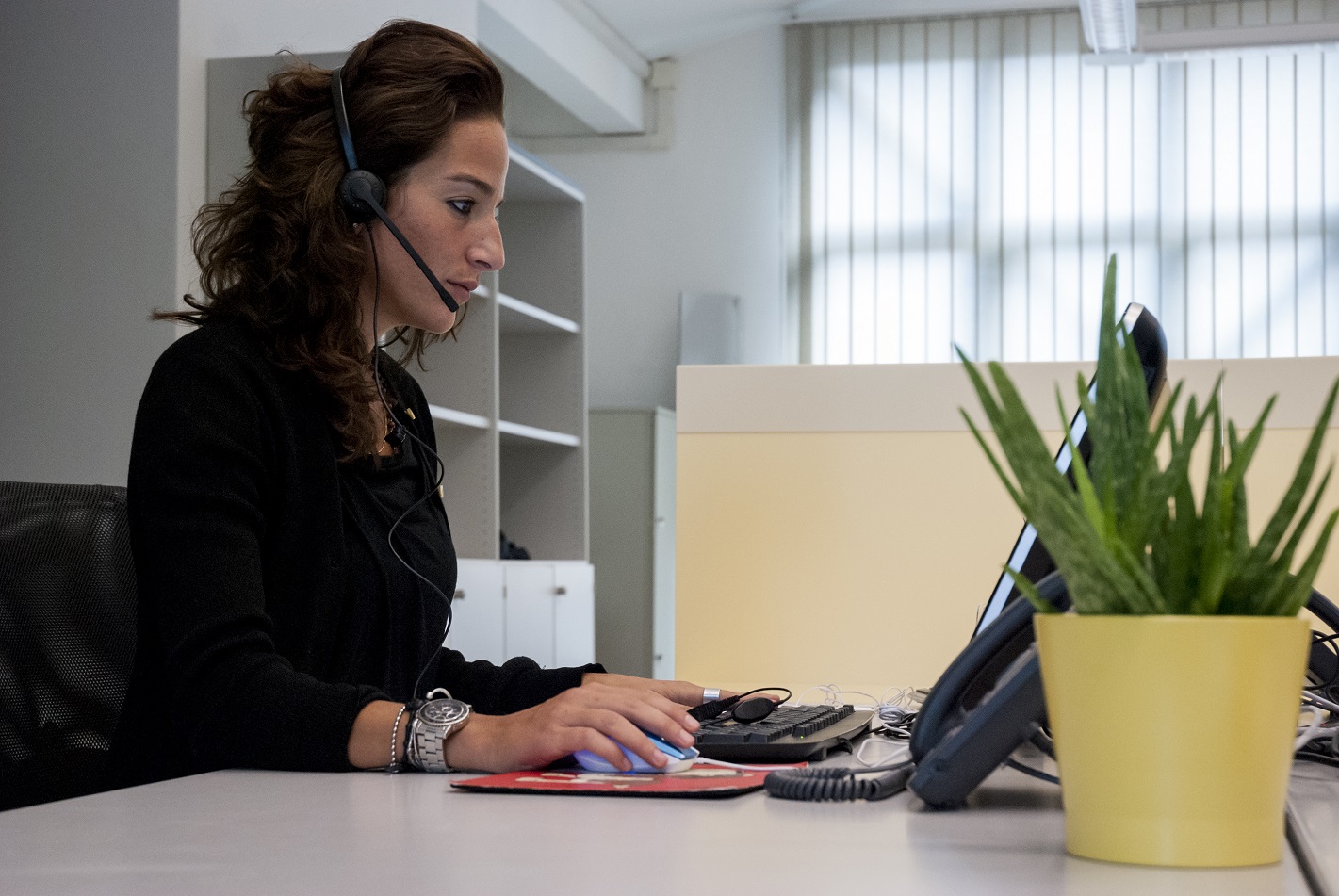 Look for an agency with a structure needed for costs optimization and times of performances. There are agencies which handle, without subcontracts:
1)Recruitment and contractualization of staff
2)Creation and production of branded POP materials for your booth
3)Logistics and storehouses within the territory (storage, shipping, products refill/sampling)
4)Management of the uniforms for MICE events
5)Management of bureaucratic requests, such as the OSP (occupation of public land) or leaflets distribution permits for tours and street events
Reliance on single multifunctional agency (therefore only one referent) will make you save money and time.
5) Data analysis with report
Trade and Field marketing agency has to handle also precise analysis of post-event results, precious for your marketing strategies.
The reporting has by now become an essential element and a priority for the events success. Make sure that the agency, once finished the activity, presents not only the invoice to be paid, but also data analysis to evaluate or correct future projects. An agency that does not handle the reporting is an agency that is not looking forward the future.
If you are a company and you need support, consultancy and operative management, contact us filling out this form: our Sales department will contact you during the day to talk about your needs and satisfy your expectations. Try for believe ?!