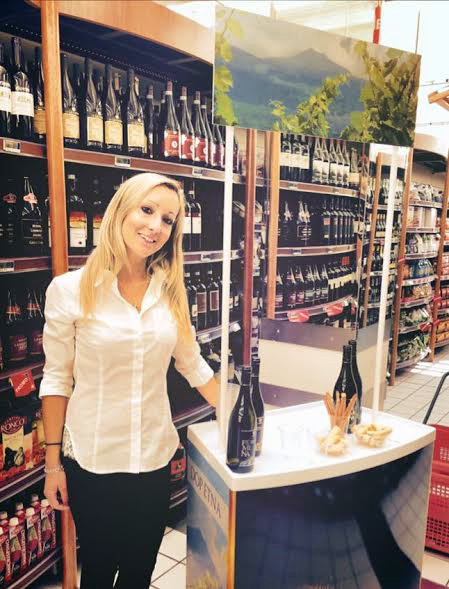 Are you looking for a job for earning some extra money but, at the same time, you prefer to keep free time for your study and family commitments ? Have you checked at our site and are you thinking about subscribing? If you are still undecided, here's 5 reasons to work with Hostess & Promoter!
1) You don't have to look for, we will find you!
Registration in Hostess & Promoter is completely free and allows us, every time there is a job in your area that fits your profile, to contact you via email or phone. Usually we don't post ads (only for urgent matters).
2) Payments are always safe!
Our fully computerized system allows us, according to the terms of the contract, to pay through your bank account. We guarantee maximum security and protection of your personal data. You don't need anymore to stalk agencies for being paid!

3) Privacy
Hostess & Promoter will never publish photos taken from your personal profile and we will not share other personal information. In some occasion we publish photos and interviews of our Hostesses but always with a written authorization concerned.
4) Flexible Hours & Days
You have soon an university test and you can not work? Do not worry: if you receive a interesting job offer but not in the right time for you, just do not respond to the email. The refusal of an activity, of course, does not affect your future collaborations with Hostess & Promoter.
When you will be more free, you can work with us!
5) One Brand, 4 agencies
Hostess & Promoter is the brand that includes 4 agencies in Europe: we handle around 20 events per day, we have more than 700 customers and a growing team with years of experience.
These numbers are our guarantees: We are a major and well-established company in the operational support to the events.
So, if you want to join our team, please subscribe at https://users.hostess-promoter.com/en/join
We are waiting for you!