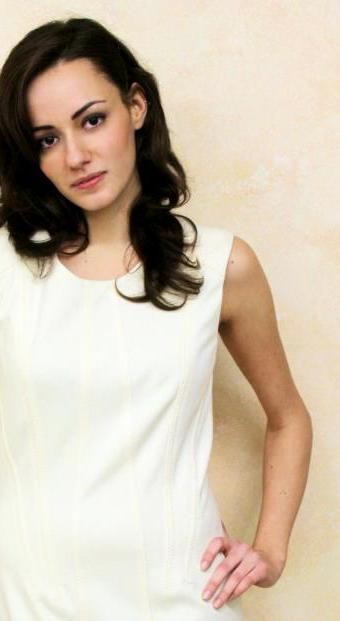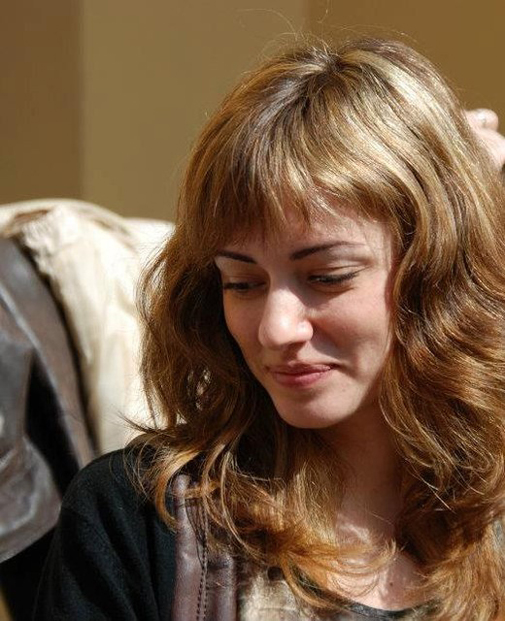 Our collection of the experiences of the girls who work or have worked with us continues: this week we propose an interview with Elisa, a student from Milan who is one of our historical collaborators. Enjoy reading!
"I met you in (far) December 2008 thanks to a friend of mine who was currently working with you as a promoter for a well-known chocolate company.
I started right next to her, at Coin in Corso Vercelli in Milan and I immediately understood that, as a student as I am, this was the best kind of work I could do, between one exam and the next.
I can in fact give a variable availability, accept the proposals that interest me most and all comfortably with an email!
Since that first job, I've done other ones, needless to say, one that's more fun than the other. I study Economics and Marketing at the university and just on the books I discovered the importance of an ad hoc promotion, but finding myself an active part of all this has intrigued me even more.
The beauty lies in the variety of jobs that you propose, suitable for every type of girl and boy, provided always in the perspective of professionalism, education and sympathy.
I found myself attacking balloons around Milan, floundering in the snow, or even watching a show of acrobats during the Christmas period.
The strongest memory, however, is related to the charity day organized in Central Station, during which funds were raised for the Food Bank and delivered thousands of toasts to the needy.
In short, promotion is not always exclusively linked to selling a product and not necessarily the word "work" must lead to something boring, uncreative, routine.
For a year now, for study reasons, I have not been able to accept other interesting (many even more than interesting!) job proposals, I hope to soon return to be part of your team because you are really friendly and reliable people.
With Hostess & Promoter Silvia she worked for the promotion of Amedei chocolate, for the guerrilla marketing campaign for Carrefour, for Enel Mia, Kraft Mi Ge.
And you, would you like to tell us about your experience with us? Send an email with web@hostess-promoter.com: we will publish your speeches in our blog!