We are very pleased to see that the blog, now a year and a half after its creation, is increasingly followed by all of you. And the election of the hostess of the month is always one of the most appreciated posts, so we will continue with enthusiasm this little tradition. Beyond the award ceremony, purely symbolic, it is important for us to let you know about our hostesses: and we do not hide that we are also curious to know more about their lives beyond work, their interests and their aspirations.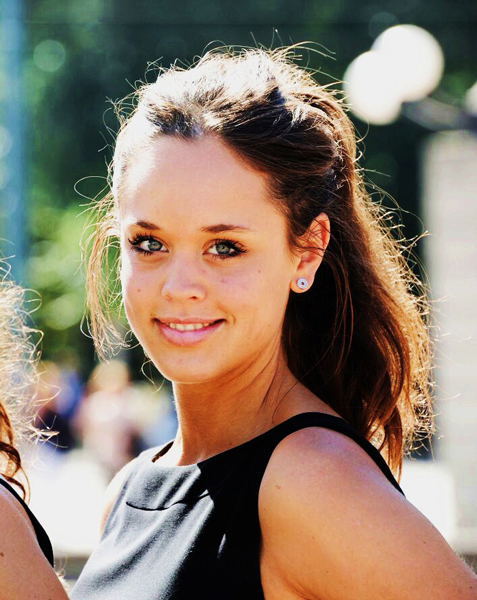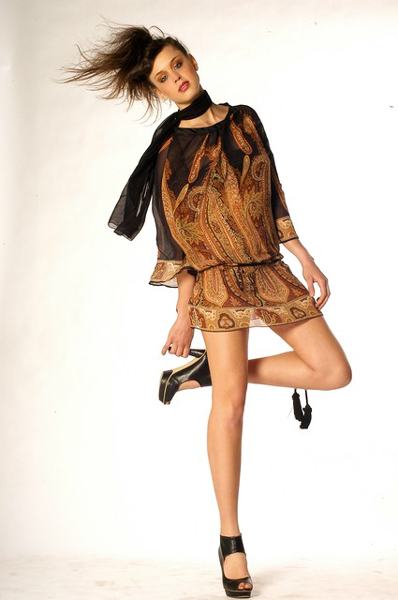 This month we decided to elect Martina, our hostess for not long, with whom we immediately had a great time: she was born in Cuneo 22 years ago under the sign of Aquarius, she has been living in Milan for some years now where she is graduating in Law. We interviewed her for you, listen to what she writes:
"Being a hostess, for me, is more than a job a bit of a passion, because it is an activity that allows you to get to know many totally different realities, new people of all kinds and also, often, to have fun experiences. But not only that, if you are careful and know how to take advantage of these opportunities also has a way to learn a lot, in relation to different sectors of the market and the work environment in general. For example, I love the food and fashion industry, so I always try to participate in fairs and events of this type: every time I learn something new about the gastronomic and textile tradition of our country, where we boast a famous excellence. Through the work of Hostess you can in fact have a direct experience and have a first idea about the reality of all the companies that operate there, and this for me is the most interesting aspect.
In her free time Martina dedicates a lot of time to sport: she loves playing beach volleyball and volleyball, which she has practiced at a competitive level (we can't believe it, since she is 182 cm high!), but also skiing and playing tennis.
Of course, also this time, all the staff at Hostess & Promoter wish Martina the best of luck, wishing her to reach all the highest professional goals!

For Hostess & Promoter, Martina worked for the Taste Fair and the Conference Hall of the Stock Exchange, as an Image Hostess for Desigual and Bialetti on the occasion of Vogue Fashion Night.