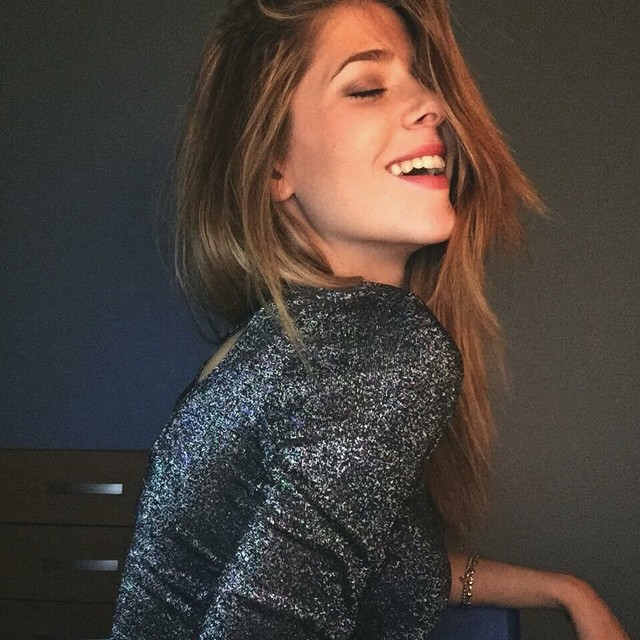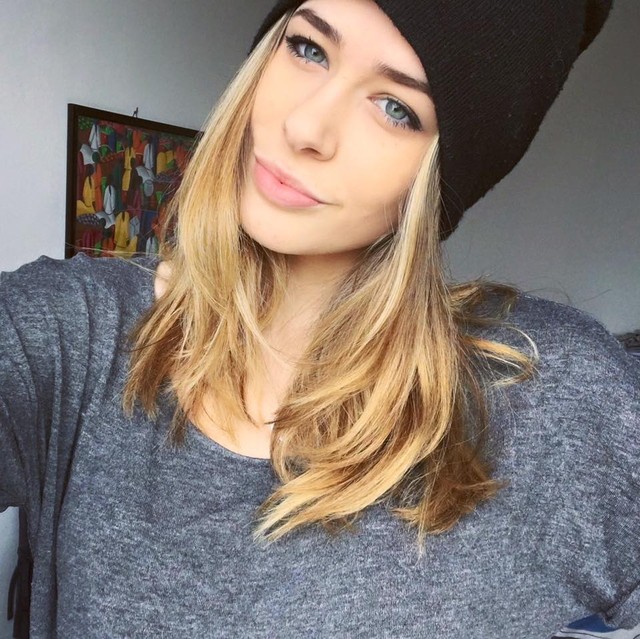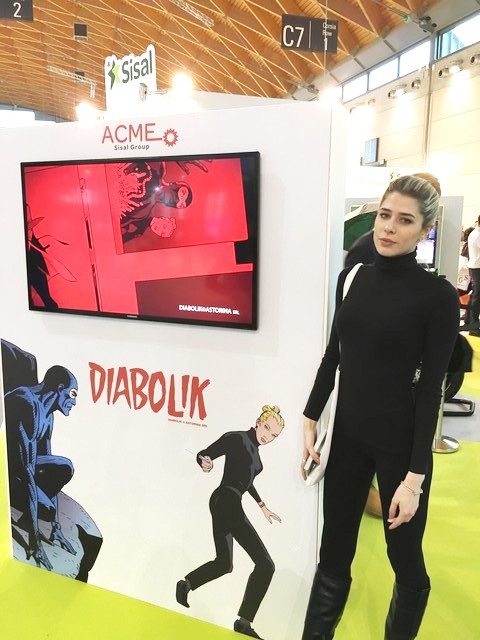 She is twenty years old and a Milanese doc: Giulia is our hostess of the month! We wanted to elect this month the girl who has distinguished herself for personality, professionalism and sense of initiative. After a short consultation with our Production Division, the vote was unanimous: Giulia!
Giulia started working with us only in February, but she immediately distinguished herself for her effervescent personality combined with an excellent spirit of problem solving.
One of her first activities, where she played the role of the seductive thief Eva Kant for Sisal, led to a lot of sharing by forums and profiles dedicated to fans of Diabolik and Italian comics, who recognized in Giulia the right interpreter of the heroine created by the Giussani sisters.
But let's know her a little better: we contacted her asking her to give us a little presentation. Listen to what she writes!
"I am currently studying and working in the time that I can not devote to study, to begin to approach other people who can teach me and to begin to see different perspectives, not only those that you see at 20 years!
Next year I want to study biology, and then specialize in marine biology, my dream since I was 4 years old! In order to go and work as a biologist in Australia, the country of my dreams!  In my free time I love to read, to walk and to travel a lot, even if sometimes I love to travel alone, I am a true lover of loneliness, I strongly believe that it is good!
A big good luck from all the staff of Hostess & Promoter!
For Hostess & Promoter Giulia has worked as Hostess for the football tournament Adidas in Milan, for Sisal and Campari and as Hostess Congressuale.
Would you like to be the next hostess of the month? Join our agency and start working for us!