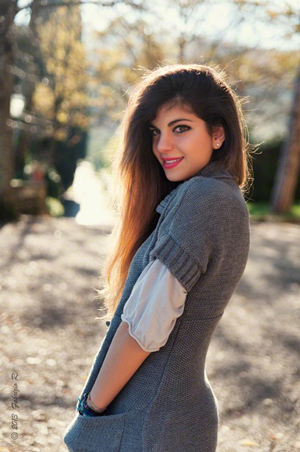 January: Have you made your good intentions for the new year? Did you start your diet, gym membership, English course and throw away your cigarettes? We in the agency have also made some "New Year's resolutions" that were expressed in the meeting yesterday, where we have taken stock of the past year and discussed the news and objectives for this 2014.
If there is a tradition that we have not yet abandoned, and that we will continue, it is that of the Hostess of the month, since it is always the most read post of our blog.
This month we can say to play at home: we elected Giulia, twenty-one years old born and raised in Florence, who moved to Bologna where she studies at the degree course of Languages, Markets and Cultures of Asia. She is in fact specializing in Arabic, as well as speaking English, French and Spanish at an excellent level, having attended the bilingual French-Italian high school.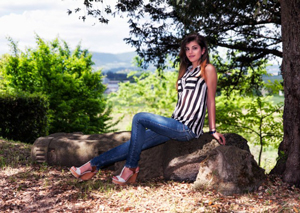 She's been working with our agency for almost two years: so she has very little free time to cut out from the studio, also because she started working as a model.
Interviewed by us, she confesses that her greatest ambition is to travel, as a true lifestyle, which she hopes to adopt with a job that allows her to get to know different cities and cultures.
From all the staff of Hostess & Promoter, we wish you the best of luck for the greatest professional successes!
For Hostess & Promoter Giulia has collaborated as Congress Hostess, Welcome Hostess, Promoter and as Animator for different brands.