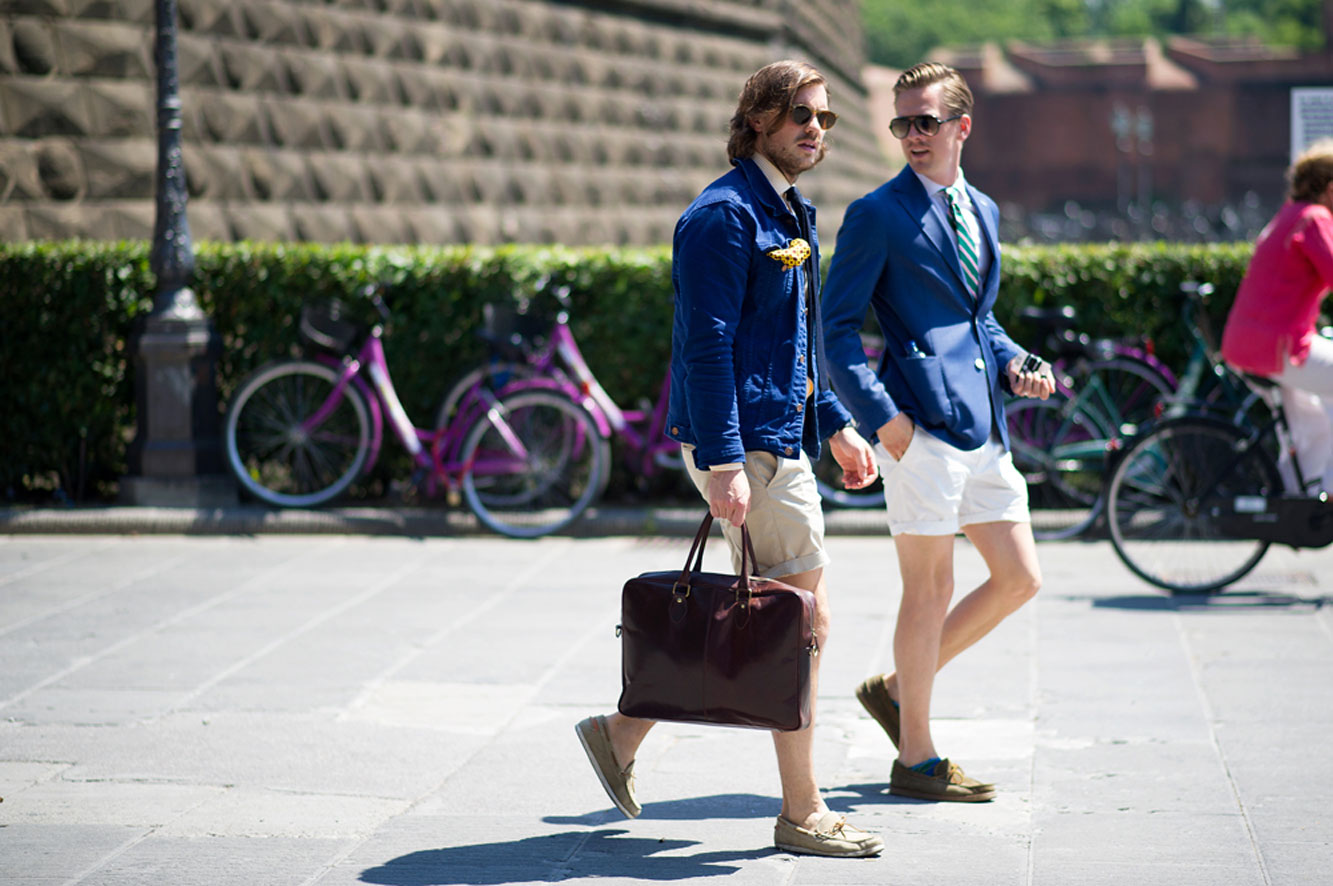 It's the coolest event of the season, such as to define the dictates of men's fashion next season: we are talking about Pitti Uomo, which will have its winter edition in Florence from 7 to 10 January.
Also this year there will be many novelties: the first was the one sponsored by Rinascente, which has used 7 windows to seven visual design projects of 7 young Italian talents for the "Rock Me Pitti".
The special guest of the next Pitti Uomo in January 2014 in Florence, from 7 to 10 January: will be Diesel Black Gold, under the creative direction of Andreas Melbostad, who will present the first collection for the brand of Renzo Rosso.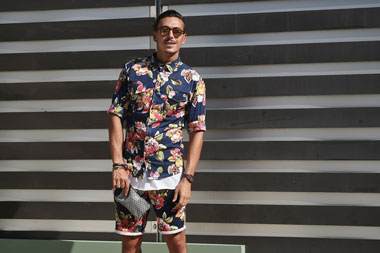 But it will not be the only novelty: there will be in fact the expansion of the headquarters of Brunello Cucinelli and the special project Atelier Scotch, eclectic tailoring collection of Scotch & So
by, well-known Dutch brand.
For Alessandro dell'Acqua, Pitti's is a comeback. The Neapolitan designer will do it with the men's collection of N. 21 and a special event on the evening of January 9. Also on 9 January there will be an event for Stella Jean, guest of Pitti Italics, a programme through which the Pitti Discovery Foundation promotes the new generations of fashion designers.
Another appointment with Chiara Boni and her Petite Robe who will parade at the Dogana in via Valfonda on Wednesday 8 January. "A very important return – commented the designer at the presentation of the event – also because they are from Florence. And I am what I am because I was born in Florence, a city as sensual but serious as my fashion.
The host country of this edition of Pitti will be Ukraine. Inside Pitti W will be staged the women's collections of Anna October, Omelya Atelier, Sasha Kanevski and Yasya Minochkina, while there will also be the presentation of the winner of the usual contest dedicated to new talent "Who is the next".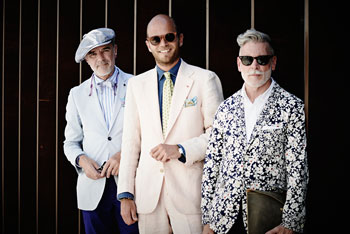 But even though it's a fundamental appointment, above all for the number of exclusive parties in conjunction with the presentation of the new collections: which one will you be able to get to?
Hostess & Promoter will be present also at this edition supporting many brands present with hostesses, stewards, models and models, as well as providing backstage staff such as photographers, security officers, hair and make-up artists.