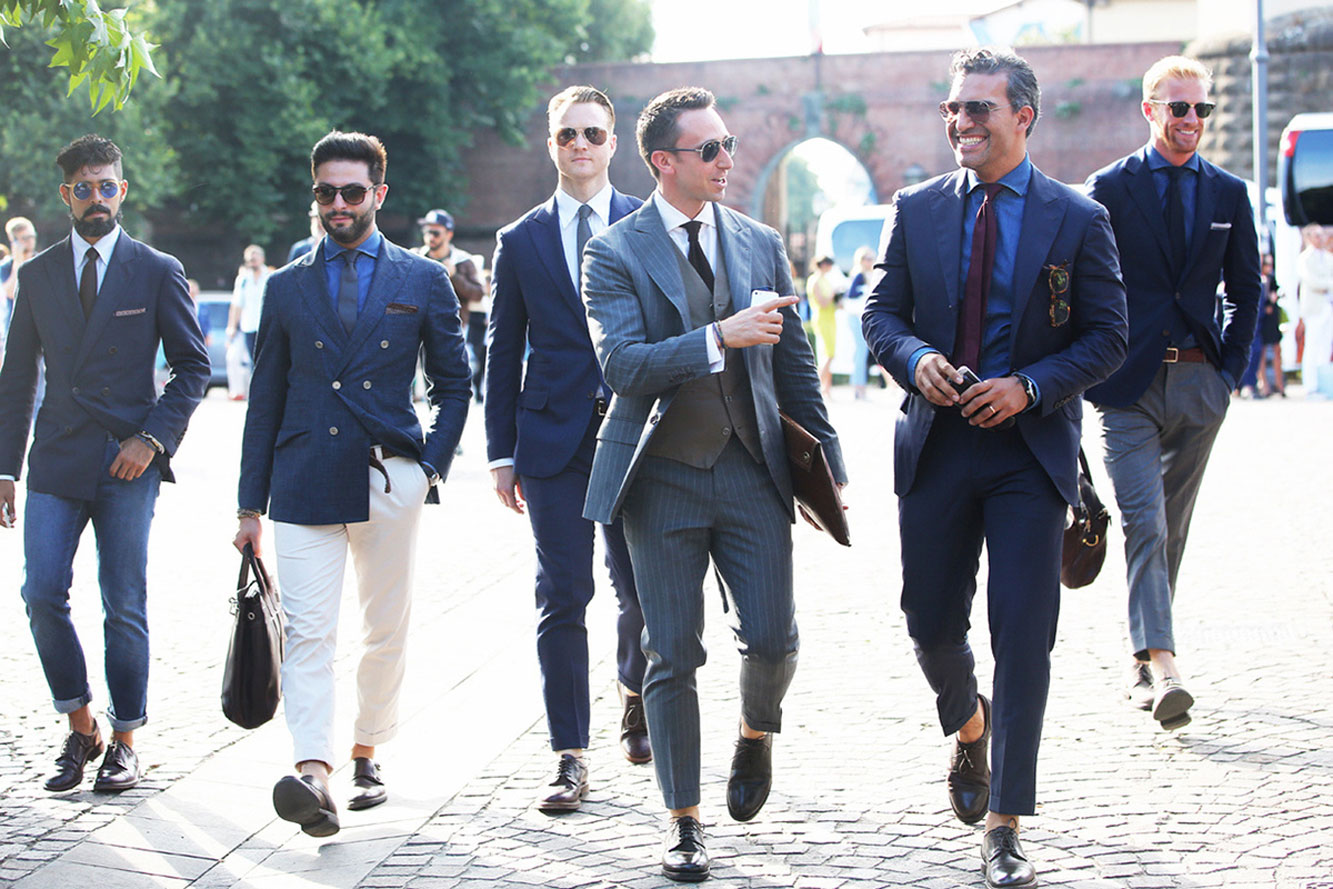 Hostess for Pitti Uomo: it is now a regular appointment for Hostess & Promoter, since we born in Florence and every year we collaborated with many brands for this event.
In fact we have been charged to select Hostesses and Stewards with good standing, experience and perfect knowledge of English: the event will have an international importance and there will be in January from 13th to 16th.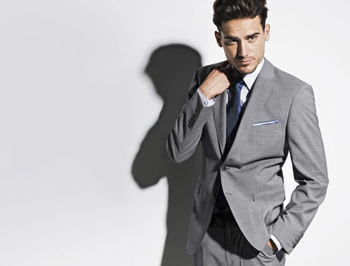 Pitti Uomo in fact is the most important event for fashion menswear, putting together international and national buyers and press to report the fashion trends of the next F/W 2015/16 : it is a global platform for major companies and international groups for leading to Florence, every six months, a wave of glamour all around the world.
A lot of appointments, in addition to the brands displayed for Pitti in Fortezza da Basso : this year there will be 1090 menswear brands and 70 Woman collections and over 30,000 visitors representing all the shops and department stores in the world.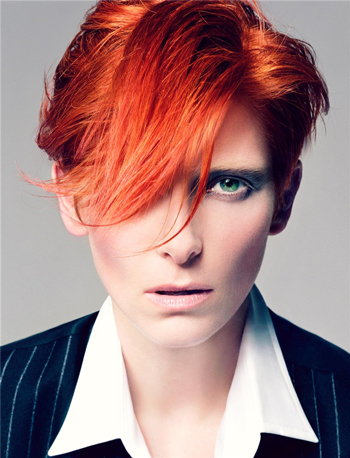 These are the numbers of the 87th Pitti Uomo edition,which returns on  in Florence : this year the special theme of the event will be "Walkabout", dedicated to the walking trip.

Like every year, there will be a guest designer : for 2015 is Marni, the Italian brand founded by Consuelo Castiglioni . The Pitti special guest will be "Hood by air ", the luxury brand created by Shayne Oliver in 2006 in New York, and Andrea Incontri will be the project designer with an event-fashion show.
And if the guest nation, Russia, seems to have blown off the event at the last moment, there will be special projects like Cloakroom , a performance focused on the dress conceived by the director of the fashion museum in Paris, Olivier Saillard,with the actress Tilda Swinton, style icon, muse and one of the most famous actresses of today.
But Pitti Uomo is also much more : around this event there will be dozens of in store events with parties and vernissage where you should try to sneak , fashion bloggers and aspiring "wannabe" photographed in front of the Fortezza da Basso, the historical headquarters for Pitti events.
Could possibly be missing? If you want to work with us for Pitti Uomo , subscribe to our agency now !