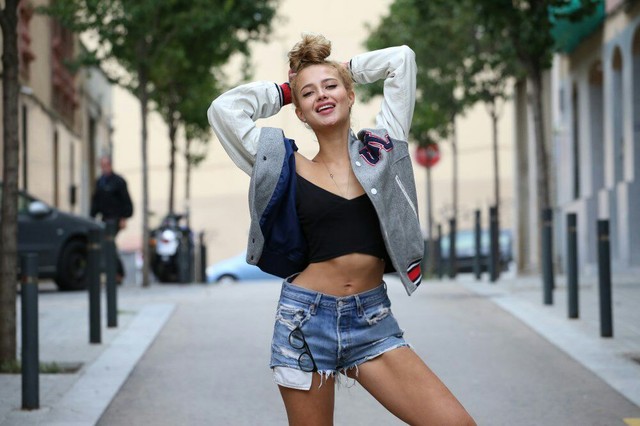 Also 2017 brings with it one of the most appreciated appointments by our readers: the election of the Hostess del Mese, that is the girl who has distinguished herself for professionalism during our events, national and international.
This time, however, we move from Italy, the operational and central heart of Hostess & Promoter, to reach not only one of our European offices, but also one of the most visited cities in the world: Barcelona.
We went to the home of one of our best Spanish hostesses: Linda.
Linda, of Colombian origin, graduated from Barcelona in Fashion Design – Marketing and Product Management and now works as a designer and model for the brand Buena Vida and as our trusted hostess.
She has collaborated with many operational marketing companies, but she says that we are among the most professional and organized. With us she has had the opportunity to work for important brands in events where she has always felt good.
One inch or more for Hostess & Promoter. Thanks Linda!!!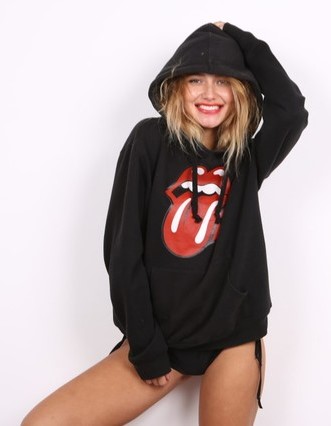 She tells us she's very happy with her life. She loves what she does 360° because she gives importance to what makes her feel really good: work, family, close friendships and of course love.
Her goal is to one day be internationally recognized for her designs and her professionalism.
He tells us that the fashion environment is a real jungle where Darwin's Law usually reigns: the strongest survives. That's why in his spare time he resumed his studies as a Visual Designer.
His great dream is to travel: he already has a very long list of countries visited and many others he will want to visit soon.
Her promise to herself is to always remain humble and never forget her origins. Her mottos are: Live as if you were to die tomorrow and learn as if you were to live forever! She greets us reminding us to follow her in her adventures around the world in @lagarciaru